niharika talks about getting in a healthy headspace
I started realising there was an issue as I came out of high school. The breakdown of relationships with the people around me, along with pressure I put on myself to keep it together for everyone else started taking a toll.
In 2015, I found myself under surveillance by the CAT (Crisis Assessment Treatment) team in the closest major hospital, for suicidal tendencies. This was after years of built-up depressive and anxious tendencies and associated destructive behaviours.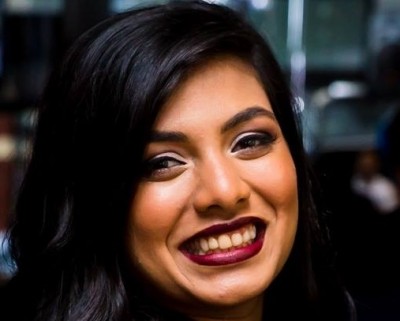 My biggest challenge was to work through the suicidal tendencies that had presented. I had always been a naturally optimistic and outgoing person. To face that side of myself was something that was incredibly daunting. Though I had been seeing someone on and off till then, this was the turning point for me. I had to take a more determined approach for seeking help and with the help of headspace, I did.
I started seeing a psychologist at headspace, meditating and slowly getting my life back on track. Although a lot of the external issues prevailed, I found my strength growing and I was coping with them a lot better.
If I could give one piece of advice to my younger self, it would be to ask her to reach out for help a lot earlier. Even if it seemed silly or as though my problems were not actually that big, I would encourage her to learn about the resources available and use them if need be. Having a happy, healthy mindset should not just be a priority when your condition is deteriorating but rather, every day.
Two years on and I am about to finish up my bachelor's in Biomedical Science and Commerce degree and starting my post-graduate studies in Psychology next year. I am also working closely with headspace Dandenong as part of their Youth Advisory Committee in order to increase awareness and accessibility to its services, as well as designing my own app in order to increase accessibility to online and external services.
Thanks for reading,
Niharika, 22
Published 2 October 2017
How useful was this page?